Our Story
We are Teralyn + Theresa. Two sisters in California designing beautiful, gentle solutions for a more sustainable babyhood.
Inspired by the timeless cycles of the moon and its gravitational impact on our planet; Lunapaca celebrates the fleeting phases of babyhood with timeless designs and sustainable, natural materials.
We believe intentional choices and daily practices, no matter how small, add up and have the power to shape us in profound ways. Which is why we say, "every change counts." 
From our family to yours, thank you for supporting a small business and for all you do to make the world better. We appreciate you!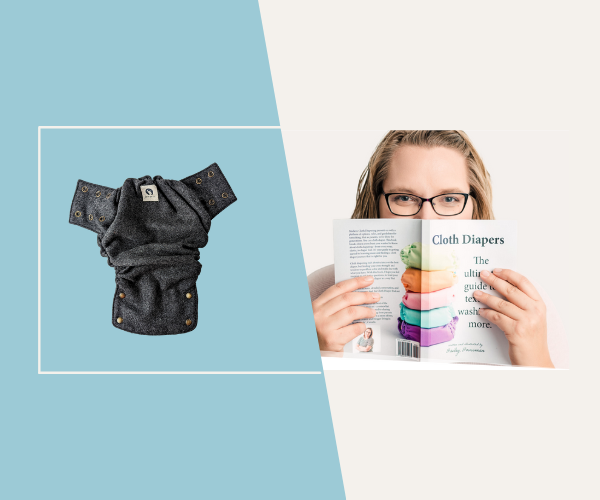 Featured on The Cloth Diaper Podcast
Our story of innovation was featured on episode 115 of The Cloth Diaper Podcast. Listen now!
Listen Now